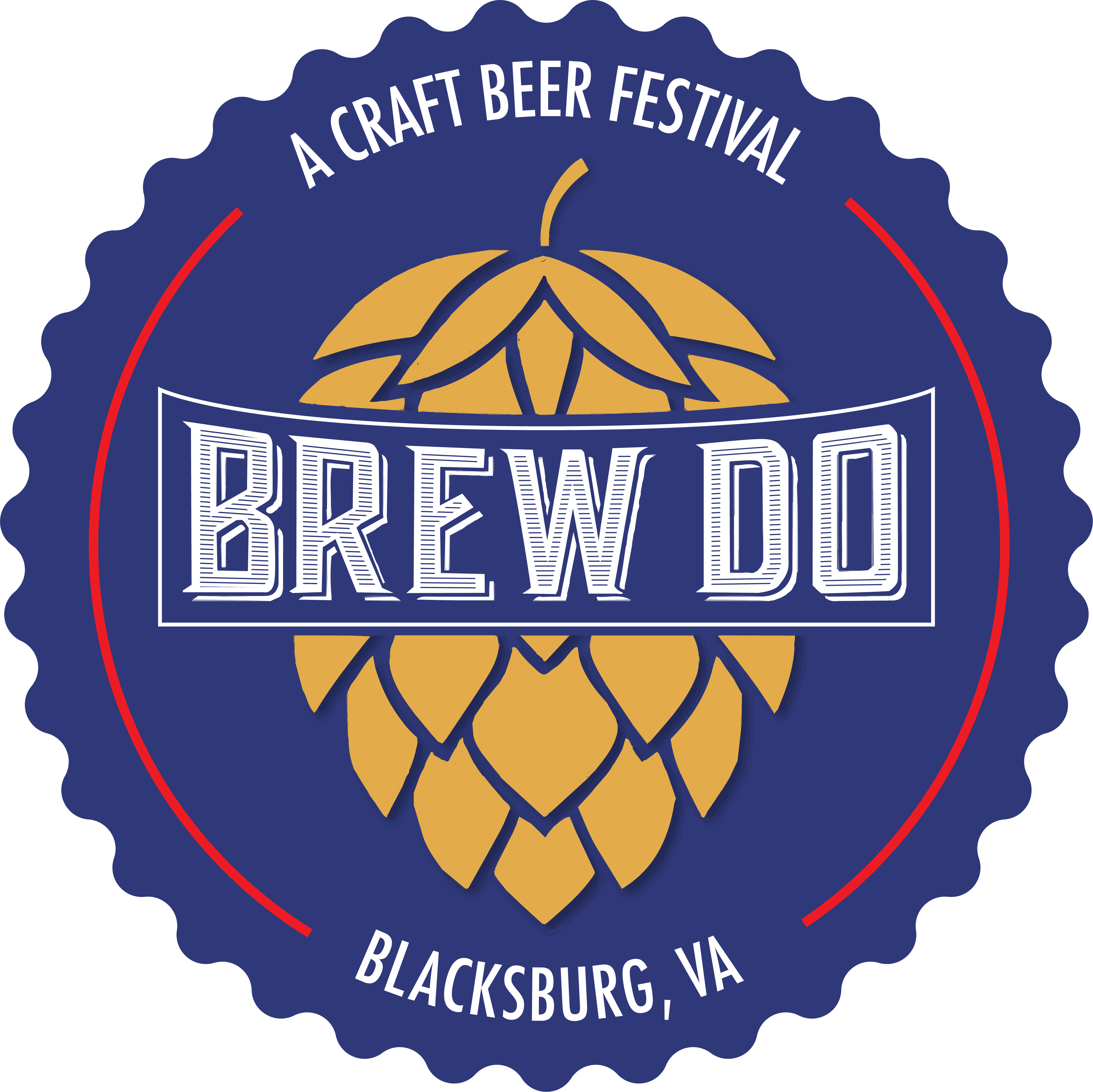 Blacksburg Brew Do, hosted by The Blacksburg Partnership, is today, Saturday, Sept. 16, 1 – 5 p.m., with VIP early access at noon. 
The event goes on rain or shine and will return to the grounds of Historic Smithfield, adjacent to the Virginia Tech campus. The regional festival is returning for its 14th year and, as before, will feature the best in craft beers from across the mid-Atlantic, popular food trucks and delicious fare, live music, and a variety of culinary and unique merchandise from Blacksburg, the New River and Roanoke Valleys, and beyond.
"We are so excited to showcase more than 70 different beers and ciders this year at one of 
Blacksburg's favorite fall festivals! In addition to the fantastic selection from breweries throughout the mid-Atlantic, Blacksburg Brew Do offers attendees the opportunity to try regional food vendors, encounter a variety of local specialty products, and listen to some incredible live music," says Ann Cassell, president of The Blacksburg Partnership.
Powerhouse band Music Road Co will kick off the festival entertainment at Noon offering original music and select covers with a fusion of genres including funk, rock, island reggae, afrobeat, and Latin tunes. Then at 3 p.m., Roanoke-based artist Seph Custer & The Flatbreaks will perform a special duo show of rock, jazz, funk, blues, hip hop, and alternative tunes to close out the remainder of the festival. Both performers will be featured on the Moss Arts Center Main Stage, which makes use of Historic Smithfield's blacksmith cabin as the backdrop.
Tickets are on sale and available for purchase online at www.blacksburgbrewdo/tickets. 
Attendees are encouraged to purchase tickets in advance. VIP tickets were pre-sale only. Regular admission tickets can be purchased on-site the day of festival. 
Regular admission ticket (Ages 21+): $40 day of at the gate– Allows ticket holder access to festival grounds, 15 beer tastings, food trucks, culinary and merchandise vendors, live music, and complimentary roundtrip shuttle transportation. 
Non-drinking admission only ticket: $10 pre-sale and at the gate
Children 12 and younger are FREE with accompanying adult (18+).
Photo ID is required for age verification of all attendees. Festivalgoers must be of legal drinking age, have a ticket for entry, and receive a sampling wristband to participate in tastings.
More than 125 volunteers help execute a variety of festival tasks. All volunteers receive a Blacksburg Brew Do volunteer t-shirt, complimentary access to the festival, and (if 21+ years old) a six-tasting wristband for sampling. Volunteers are still needed, especially for the afternoon shift! To become a volunteer or to learn more, please visit: www.blacksburgbrewdo.com/volunteer. 
The festival receives incredible sponsorship support as well. Duncan Ford-Lincoln is the main gate sponsor. Lewis-Gale Hospital Montgomery provides free bottled water to all attendees as the Hydration Station sponsor. First & Main provides tasting glasses for all festivalgoers. And, of course, William Preston's Smithfield serves as our hosting venue, providing use of their gorgeous and historic grounds and Pavilion.
All proceeds from the event support The Blacksburg Partnership in its mission to improve the quality of life in Blacksburg. The Blacksburg Partnership is a non-profit, independent organization focused on economic development and community improvement with the goal of making Blacksburg a more vibrant place to live, work, learn and play! 
Partnership projects include the revitalization of retail districts, NRV Passenger Rail, Blacksburg Young Professionals, and community arts endeavors such as Gobble de Art (the HokieBirds you see all over town). In addition, The Partnership is known for two, long-standing signature events: Blacksburg Fork & Cork and Blacksburg Brew Do.