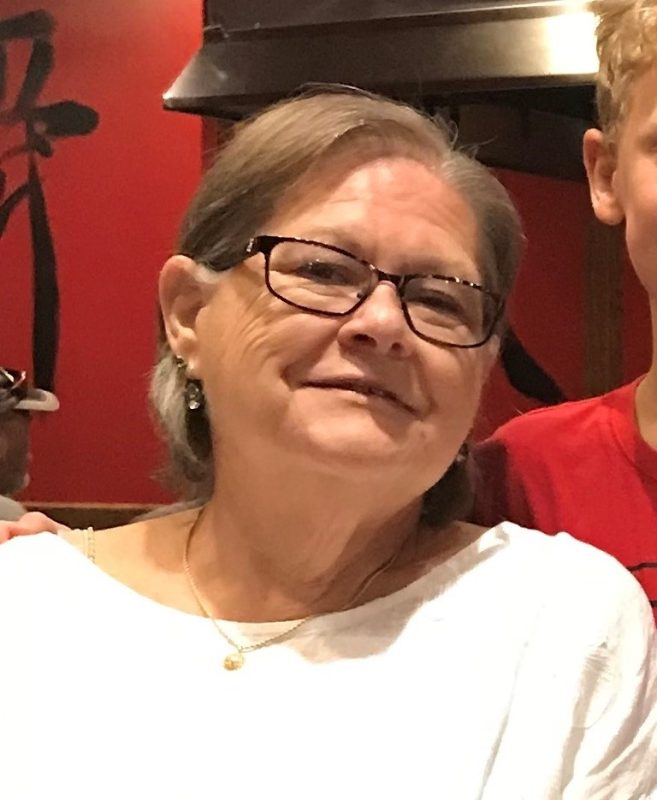 Sandra "Sandy" Price Beasley, 69, of Radford, passed away Thursday, Nov. 2, 2023. 
She was a member of Calvary Baptist Church and was in hospital administration for over 30 years at Carilion NRV Medical Center and Radford Community Hospital. Sandy enjoyed crafting, painting watercolors, going to the beach, but more than anything, spending time with her grandkids. She was preceded in death by her parents, Allen and Betty Price; and her husband, Stephen Arthur Beasley.
Survivors include her son and daughter-in-law, Daniel and Becky Beasley; grandchildren, Charlotte, William and Arthur; and many other relatives and close friends.
The family received friends Tuesday, Nov. 7, 2023, at the Mullins Funeral Home in Radford. Funeral services followed with Pastor Timothy Worles officiating. Interment will follow in Highland Memory Gardens in Dublin.
The Beasley family is in the care of Mullins Funeral Home & Crematory in Radford.