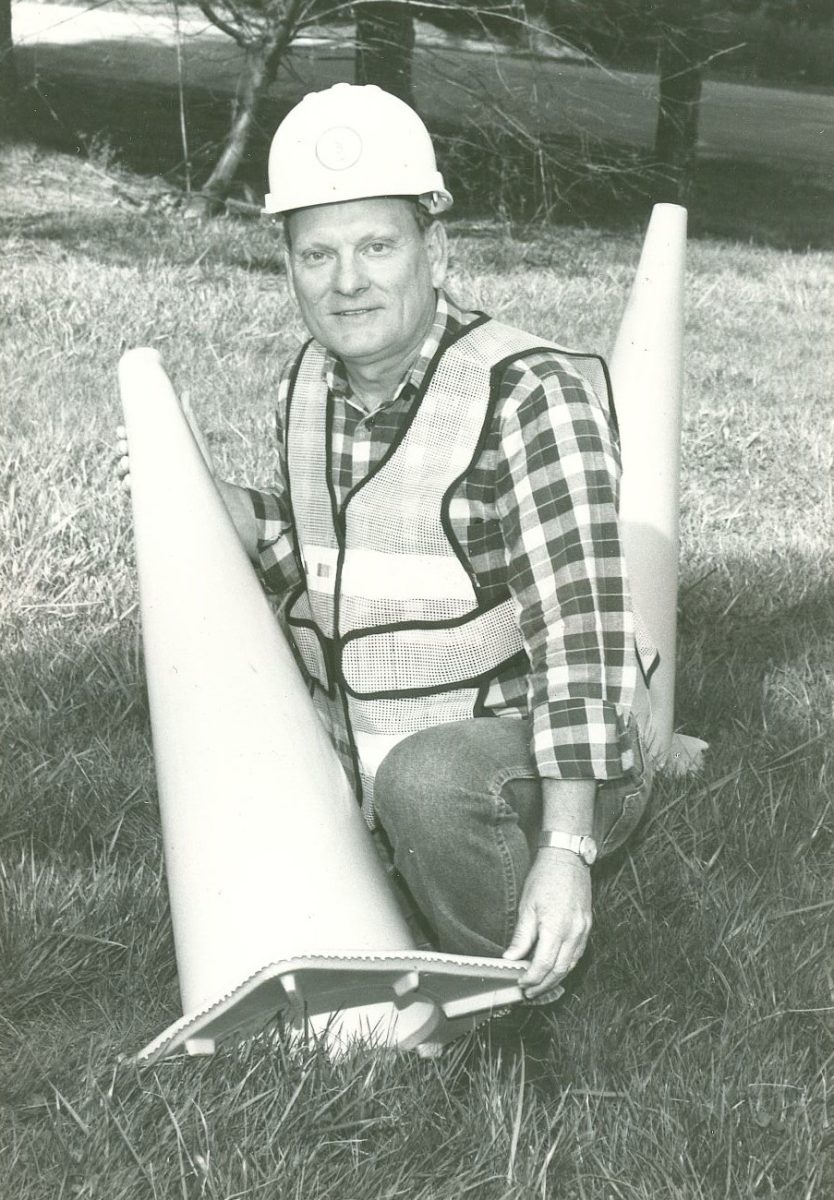 Glennie "Chuck" Roy Barton, 80, passed away Tuesday, May 23, 2023 at his home in Dublin.
He was a loving husband and father, and a retired inspector with the Virginia Department of Transportation. Chuck was preceded in death by his parents, Samuel and Martha Barton; three brothers and two sisters.
Survivors include his wife, Minnie Evelyn Barton; daughter, Jennifer Barton; special sister-in-law, Donna Gamble; special friends, R.F. and Diane Pruitt; many nieces, nephews, other relatives and friends.
Services will be private.
The Barton family is in the care of Mullins Funeral Home & Crematory in Radford.