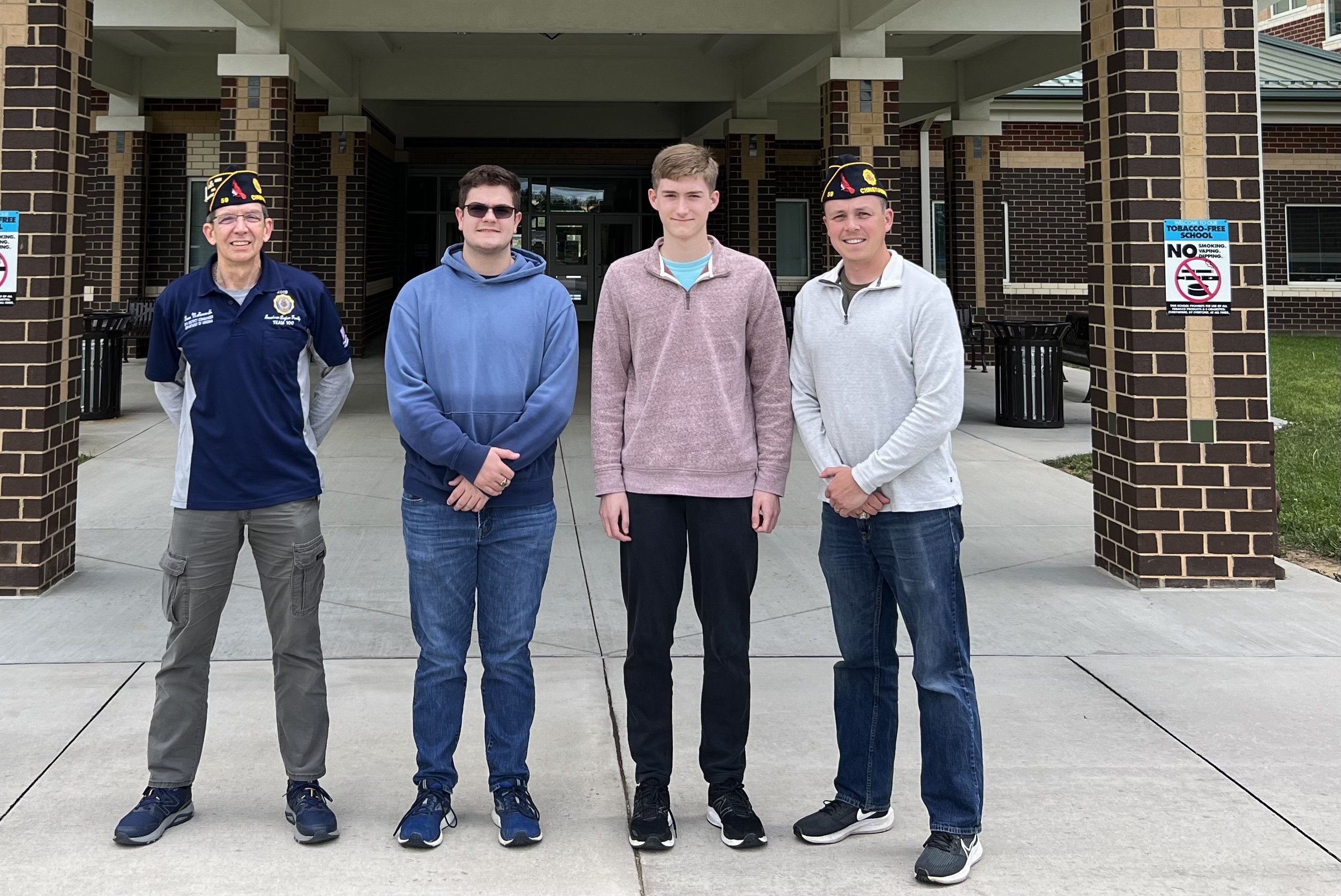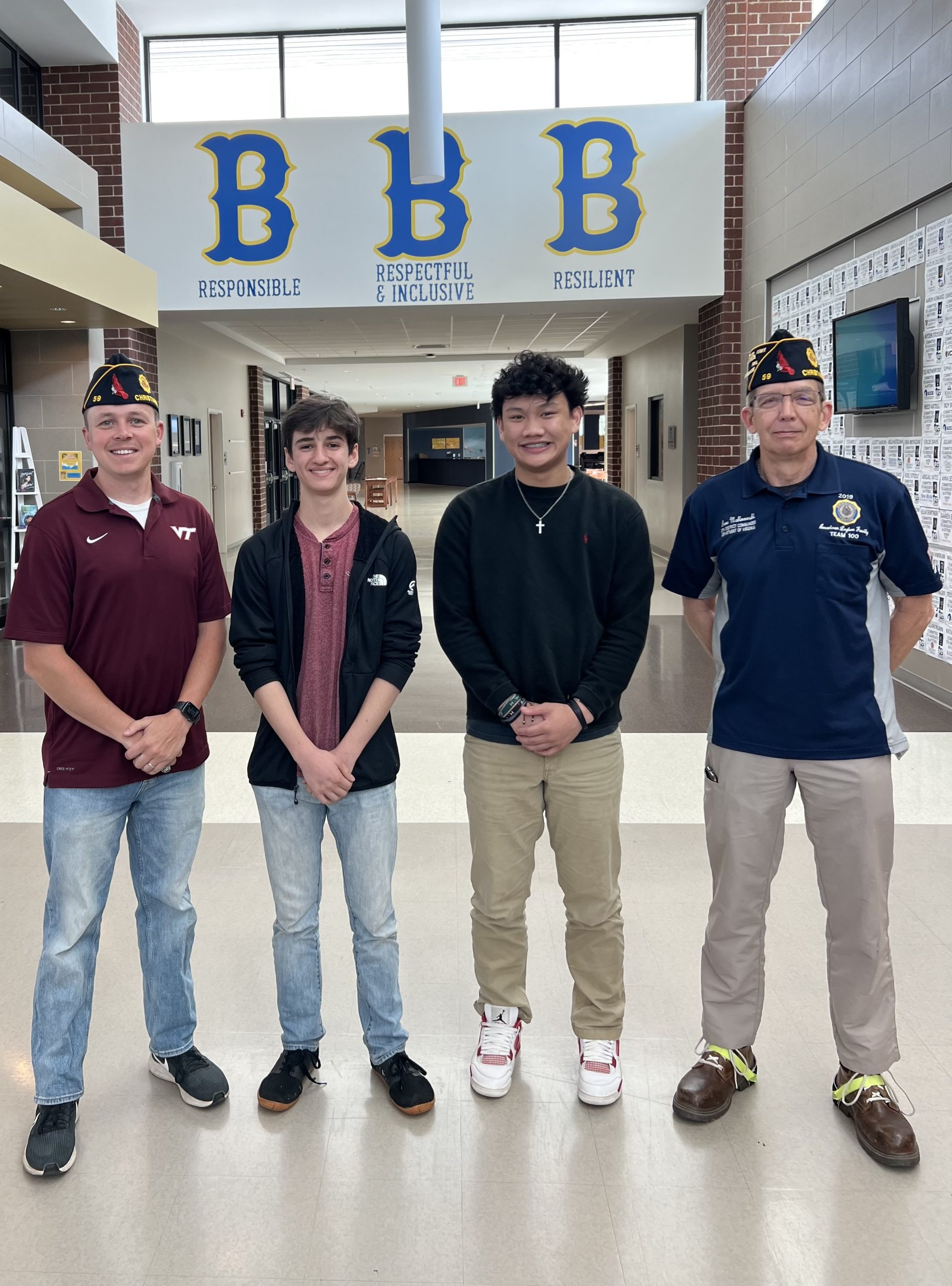 American Legion Post 59 is proud to announce this year's nominees to attend American Legion Boys State and Girls State. 
All nominees are rising seniors selected by the faculty and staff of Montgomery County's four public high schools.
Boys State and Girls State is among the most respected and selective educational programs of government instruction for U.S. high school students. This participatory program prepares students to join local, county, and state government operations, and participants learn franchised citizens' rights,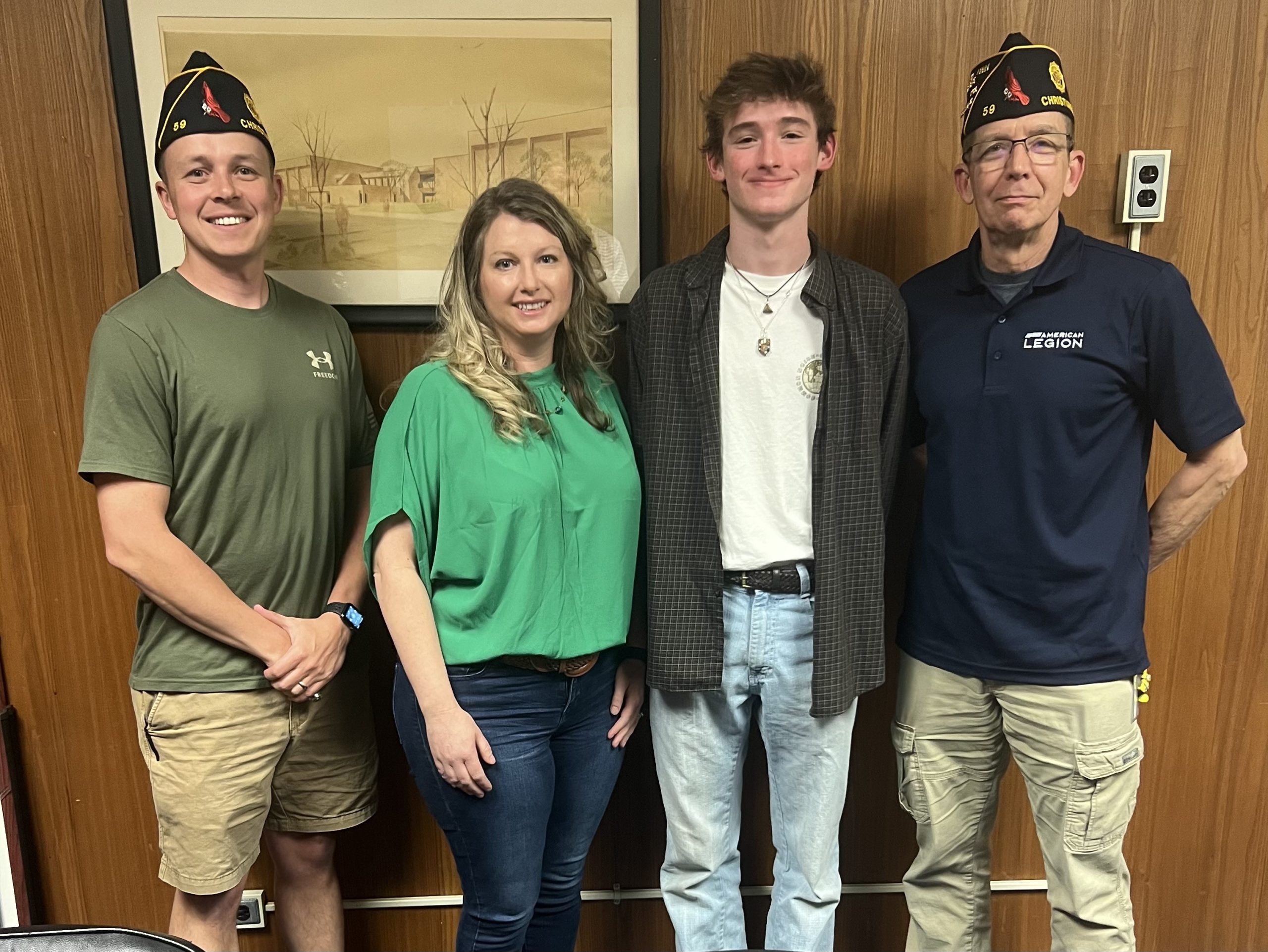 privileges, and responsibilities. The training is objective and centers on the structure of the local, county, and Virginia state government. Activities during the week are operated by the students elected to various offices and include legislative sessions, court proceedings, law-enforcement presentations, assemblies, bands, choruses, and recreational programs.
This year, Boys State will be held at Radford University, and Girls State will be held at Longwood University, both June 18 – 24. Congratulations to them all.
The nominees are: Auburn High School – Heath Hamilton and Nathan Marshall; Blacksburg High School – Gideon Colliver and Theo Villaneuva; Christiansburg High School – Addison Campbell and Ariya Patel; and Eastern Montgomery High School – Ryan Epperly, Grayson Richardson, Tiffany Jackson and Naomi Ramos-Mendoza.
Submitted by American Legion Post 59