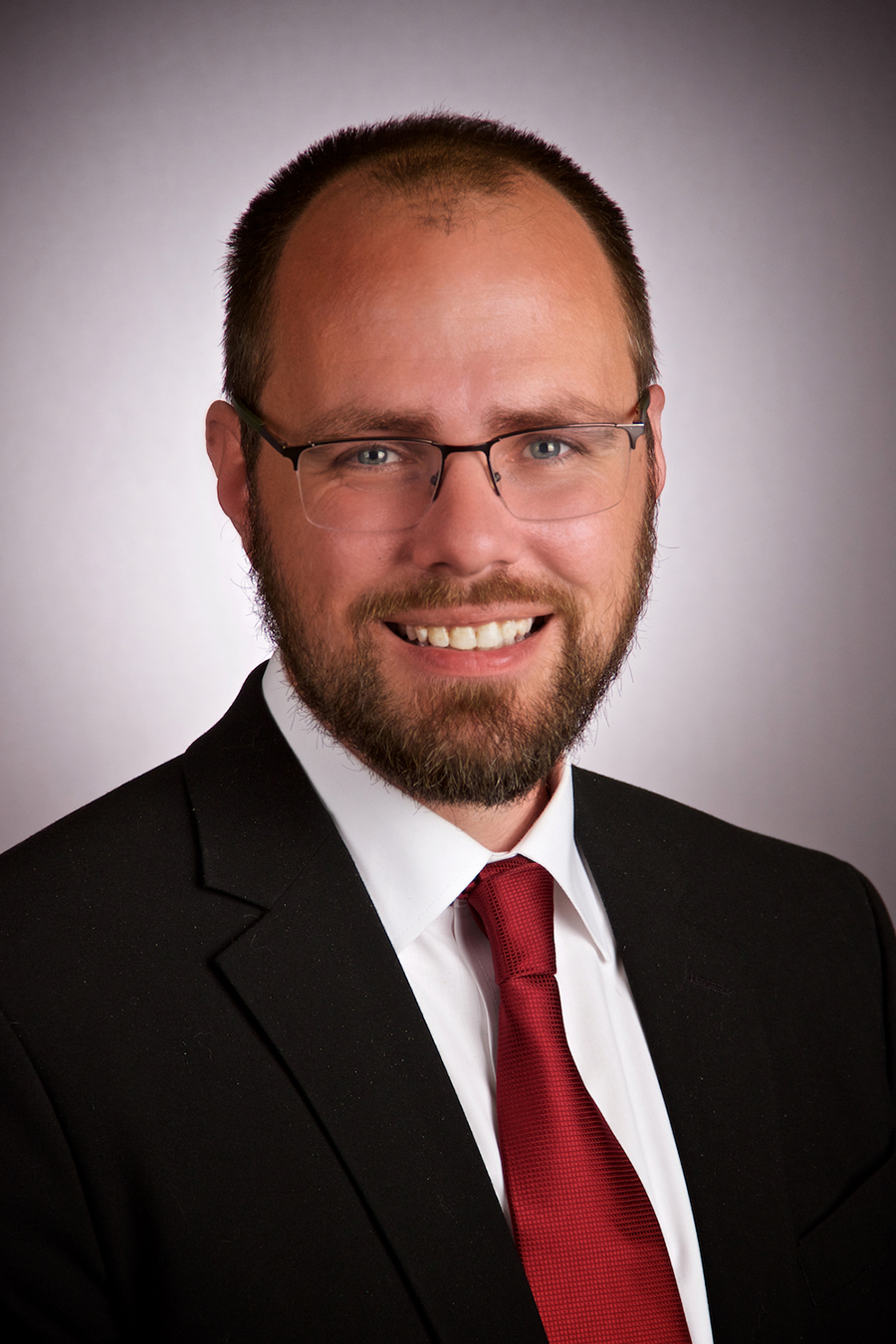 Albert Brogan, CPA, has joined The Community Health Center of the New River Valley (CHCNRV) as the new Chief Financial Officer (CFO). 
"With an impressive background in finance and extensive experience in executive leadership roles, Brogan brings wide-ranging and diverse expertise to the growing organization.
As controller at Cogar Manufacturing, Brogan demonstrated exceptional leadership by overseeing accounting, financial planning and analysis, information technology, and human resources functions for multiple physical and remote sites. He played a vital role in establishing and maintaining internal controls and implemented lean accounting principles. Brogan received his Bachelor of Arts from Roanoke College and earned a Master's in Business Administration from William & Mary. 
"The Board of Directors and I are thrilled to have Albert join our team as the new CFO," said Michelle Brauns, MS, APR, CEO of The Community Health Center of the New River Valley. "His diverse skillset and comprehensive knowledge of financial management make him an ideal fit for the CHC."
The Community Health Center of the New River Valley provides affordable and high-quality family medical, dental, behavioral, and preventive health care services to people of all ages, regardless of ability to pay. For more information about the Community Health Center's services and programs in Dublin, Christiansburg, and Pearisburg, visit our website at www.chcnrv.org or call 540-381-0820.
Submitted by CHCNRV