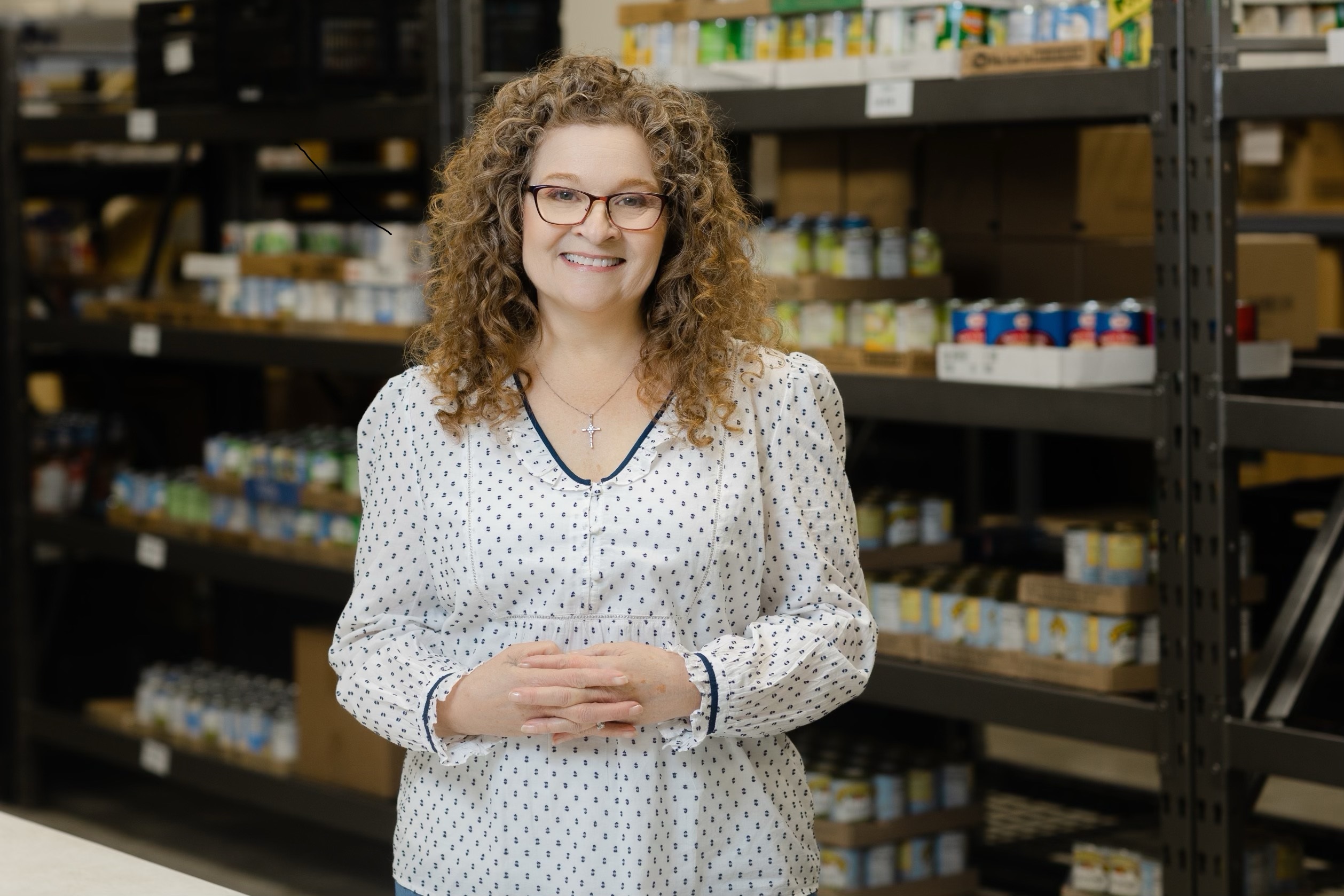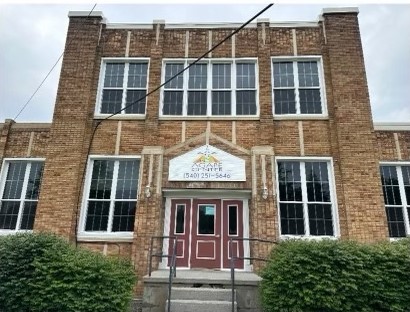 Lori Graham 
Contributing Writer
CHRISTIANSBURG – The Agape Center NRV is a non-profit, 100% volunteer-based organization that provides essential food, clothing, and other necessities to individuals and families in the local area. 
Now, they are also raising funds for renovations of their new location. 
The center moved into their warehouse in October of last year, but they will not be in their new location at the former site of the Weller Baker School in Christiansburg until they are finished with renovations, which are just now getting underway. 
A large silent auction will be held at Sinkland Farms on July 23 noon to 7 p.m. to raise funds for The Agape Center. Gearheads for a Cause will be sponsoring a car show, and there will be live music, food trucks and vendors. The mayor, along with Sinkland Farms' owner Susan Sink, will be among the judges for the car show. 
The money will provide for the mentoring suites for the center where there will be seven new suites. 
This event will be the last day of the Sunflower Festival at Sinkland Farms. Sink has donated a night in the honeymoon suite at Sinkland Farms as a prize. 
The mentoring programs are also an important component of the services provided by The Agape Center, and the new school will allow more space to conduct and build strong relationships with clients.
"Some clients maybe just need some help. They might have not ever had the support they needed," Director of the New River Valley Agape Center, Kim Bowman said. 
One training program the center offers is called Getting Ahead and will select clients that would most benefit from the mentoring and resources it provides and the tools they can use to move forward in a positive way with their lives.  
"Agape is the Greek work for unconditional love," Bowman said. "Some clients are just in situations that they cannot overcome. They may be disabled or a senior citizen on a fixed income and raising grandchildren. They cannot change their income status, so the monthly assistance they are provided helps them." 
The Agape Center also has a 12-step program called Celebrate Recovery, which is an outreach program. 
"We also see so much brokenness with teenagers, and suicide rates and depression have increased," Bowman said, adding they are seeking volunteers to help with this program. "We need people who love youth and would like to feed into the youth in our area for that program as well."
The Agape Center has had a drive-through pantry since the pandemic, but prior to that, they had a choice pantry. 
"It has not made sense to do that since Covid so the things are pre-packed," Bowman said. 
The center is still largely unknown to the general public, but, according to Bowman, has grown 78% in clientele and are still going up every week. 
"We are still not up to pre-covid numbers, but it is still climbing," Bowman said. "Every month we are having about 30 new families, and that is not counting all the other pantries."
Volunteers are always welcome as the organization is run strictly by the generosity of community members' time and passion to help others. 
​Debra Macon serves the center as the Volunteer Coordinator, and right now the center is wanting to meet specific volunteer needs. One position is for clerical help, which involves checking people in and out and taking phone calls. Skilled labor construction help would also be highly valued right now. The first two phases of building are in right now and are estimated at about $350,000, and they are hoping to decrease that amount as much as possible with volunteerism.  
The Center has an average of 55 volunteers every day but also provides a nice sense of community for the volunteers. 
Currently, the Center offers food, diapers, clothing, and other necessities, but eventually will have a furniture store. The Agape Center also offers a gift center for Christmas and for birthdays. Currently, 15 churches and some local businesses will adopt the children to buy specifically what the family has requested for gifts.
"We try to create a nice holiday environment for them," Bowman said. 
The Center is also hoping to have a living nativity scene that they can drive through when they receive their gifts.
The Agape Center is located at 1175 Cambria St. in Christiansburg and is open the first through the fourth Fridays of the month from 12- 4 p.m. and second and fourth Wednesdays, 12- 4 p.m. by appointment. They are closed on the fifth Fridays of the month. Individuals can walk in on their first visit but will need an appointment after that. Proof of income is not required on the first visit but interested parties should bring valid identification.
If you are interested in contacting the center as a client or as a volunteer information can be found on their website at www.agapecenternrv.org or by calling 540-251-5646. Volunteers may also reach out to Debra Macon at debramacon@agapecenternrv.org.
Food drives are something the Center always welcomes as well. They receive a lot of perishable items and share with Plenty and sometimes with Eagles Nest and the Salvation Army. Canned and boxed goods are things they can keep on the shelves. 
The Chamber of Commerce can be used as a drop-off site if people want to donate canned goods.